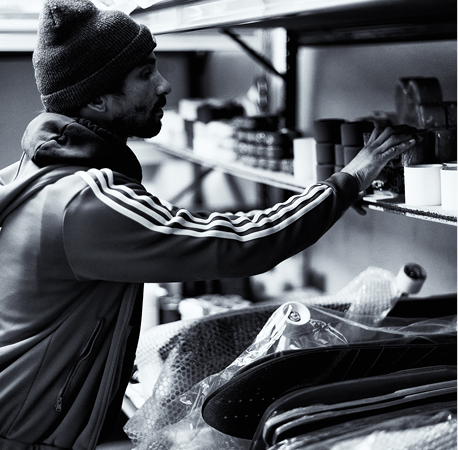 Since 2011
We started trading online out of a spare room in Harrow, by 2012 we expanded to a spacious garage in Hampstead, but by early 2013 we outgrew this space and moved to Sydenham, thus our "Skate Boutique" was born in the heart of London's hilliest area. This became London's leading Longboard specialist outlet and we learnt a lot from not only what we sold, but the people who would travel from all over the UK to come and see us.
London & Essex
After 4 years and a restructuring of the company we said goodbye to Sydenham and relocated to Essex, going back to our online only roots, but with collection options available in London and Essex.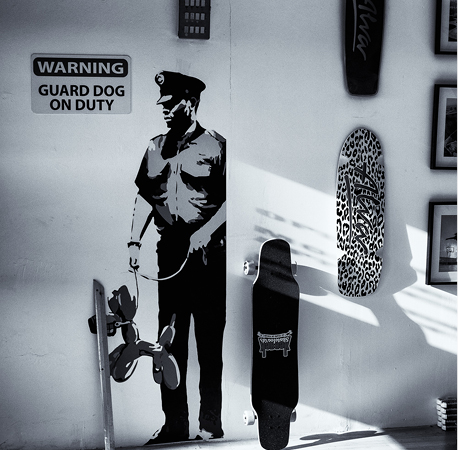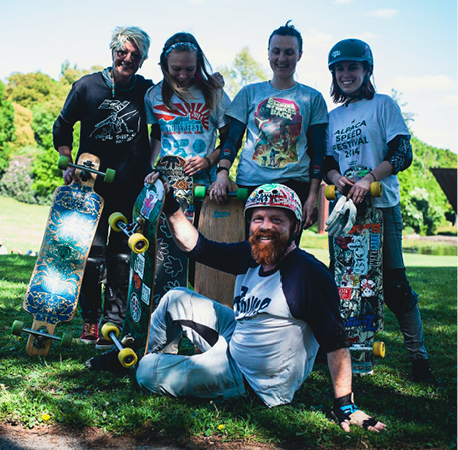 Supporting the UK Longboard Scene
Newton's Shred, the "brainchild" of 3 amigos
We're committed to providing the best service a skater owned & run operation can produce, that means being clear on our stock levels & ensuring all our practices are fair to all involved.