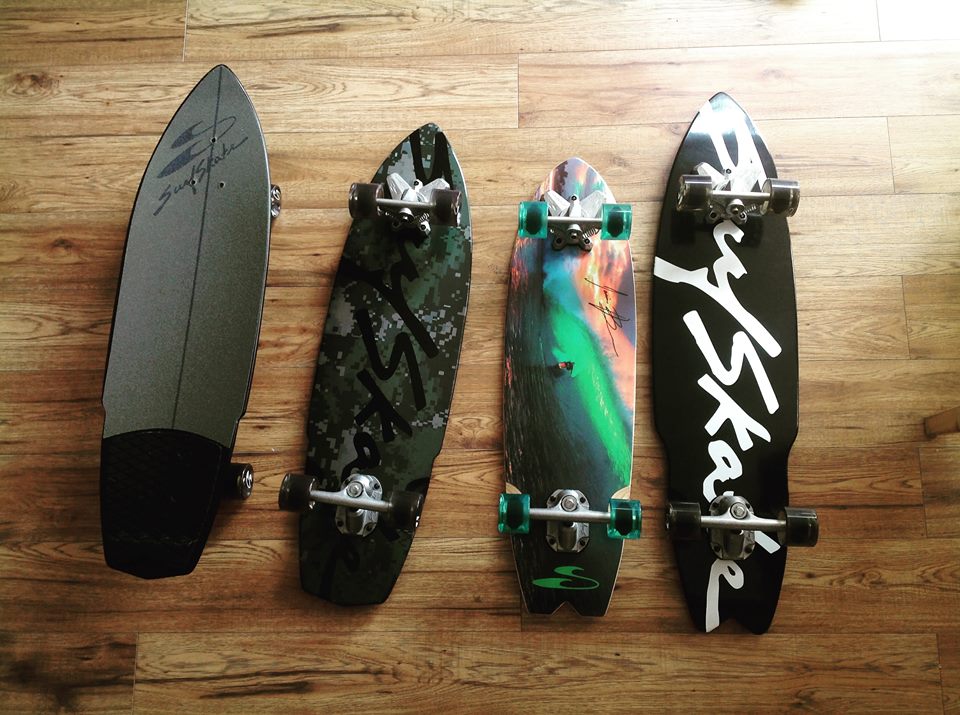 New arrivals-Surfskate Surf Traning
If you are looking to improve you surfing, Surfskate  UK is your best weapon of choice. The decks look amazing and gives you that true surfboard on land experience. The new 2017 Swell Tech truck makes you feel like you're riding on a wave, soon you will be pumping the road, carving and doing cutbacks.
SURFSKATE HYBRID CAMO COMPLETE SURFSKATE – 9 3/4″X 36″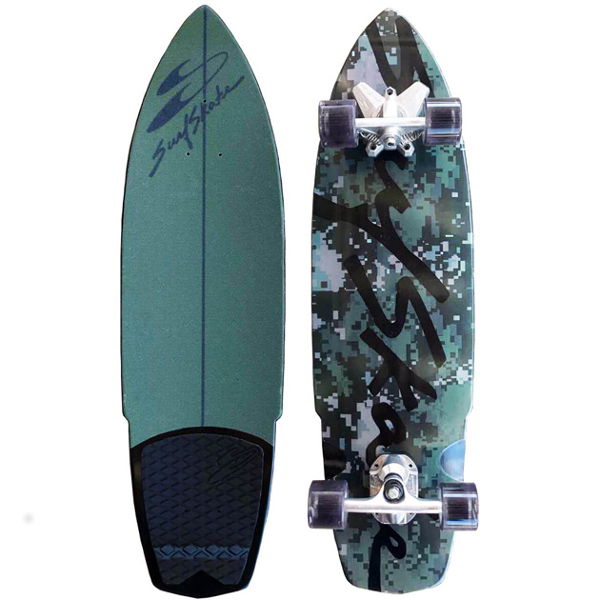 Now you will have no excuse to not go out to improve your surfing or just going for a ride around town or to your local skate park. If you love surfing you will need one of those in your shed.
SURFSKATE JAMIE O'BRIEN PRO MODEL PIPELINE COMPLETE SURFSKATE – 9″X 34″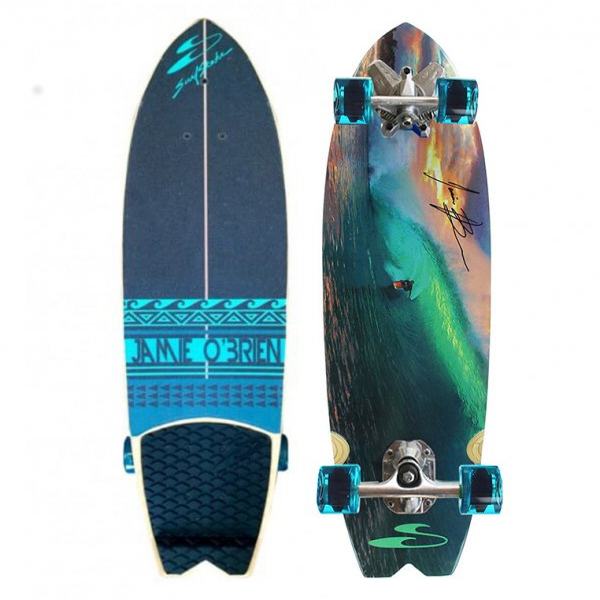 The Surfskate decks come with some amazing graphics and my favorite part is they have a pad at the back just like a surfboard.
SURFSKATE PREMIERE BLACKOUT COMPLETE SURFSKATE – 9 3/4″X 40″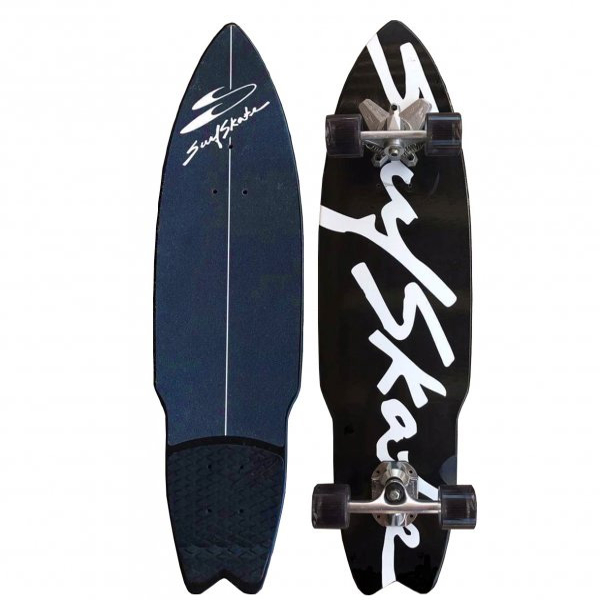 Don't wait, order one today!! Check out the full Surfskate range.  Make sure to visit our Surfskate guide and don't hesitate to email if you need any help.