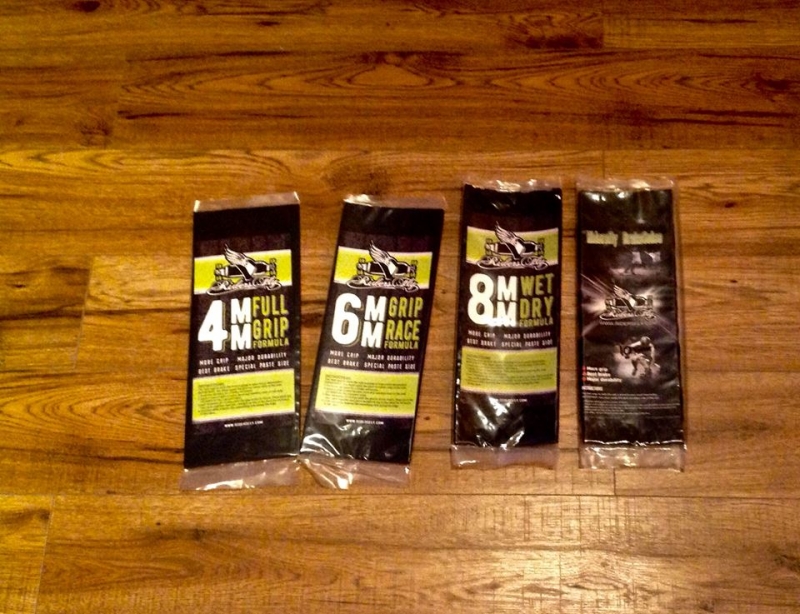 New arrivals-RidersFly Soles
Tired of getting holes in your favourite trainers? Then, Ridersfly soles are for you. Available in 4mm, 6mm, 8mm, and 10mm thicknesses. Package includes instructions for applying with ordinary contact glue.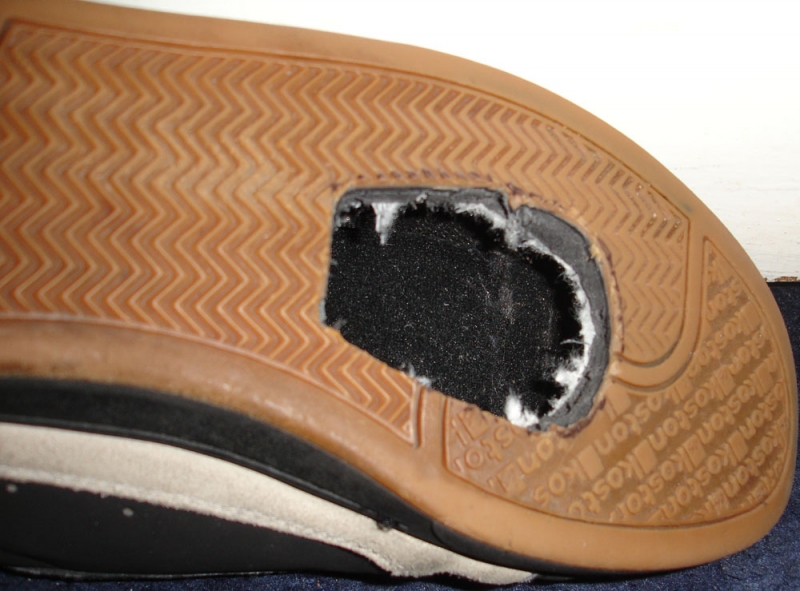 Not only will those soles protect your shoes but will give you extra grip on the deck without compromising the board filling. The soles are extremely durable heat-resistant, they don't form any sticky build-up or residue when foot-braking, if you have been using cheap a competitor you will know what I am talking about.
4mm: Recommended for freeride; you will get a great board feeling and extra grip on your deck.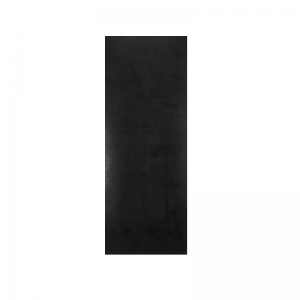 6mm: Recommended for Downhill; you will still get a great board feeling and just like the 4mm the extra grip from the sole but these will help you for the high speed slides.
8mm: If you live in a country where you get more rainy day than sun, like me, these soles are for you. The treated design makes footbreaking in wet feel like a dry road and your deck look like a swimming pool the extra grip from the sole will not let you slip.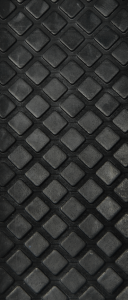 10mm: Recommended for street luge. Maximum material for longest life.
If you love your shoes, then your love Ridersfly Sole!