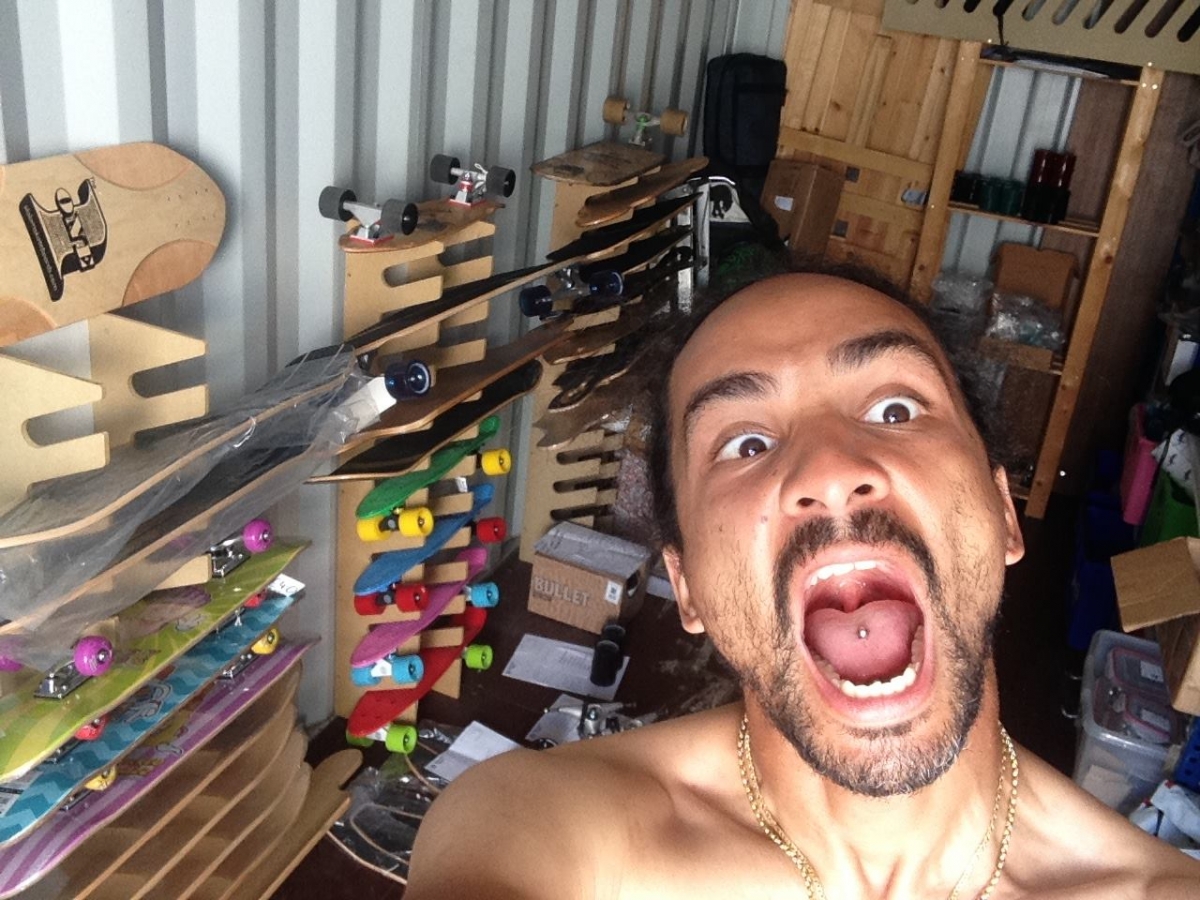 Come to visit us!!
Newton's Shred moved to Essex a year ago to help improve the business for us and more importantly, you. The shop has been running for 7 years and 2018 will be a fresh look. The launch of a new website, which I hope you will like!? More products will be added during the year, so be patient.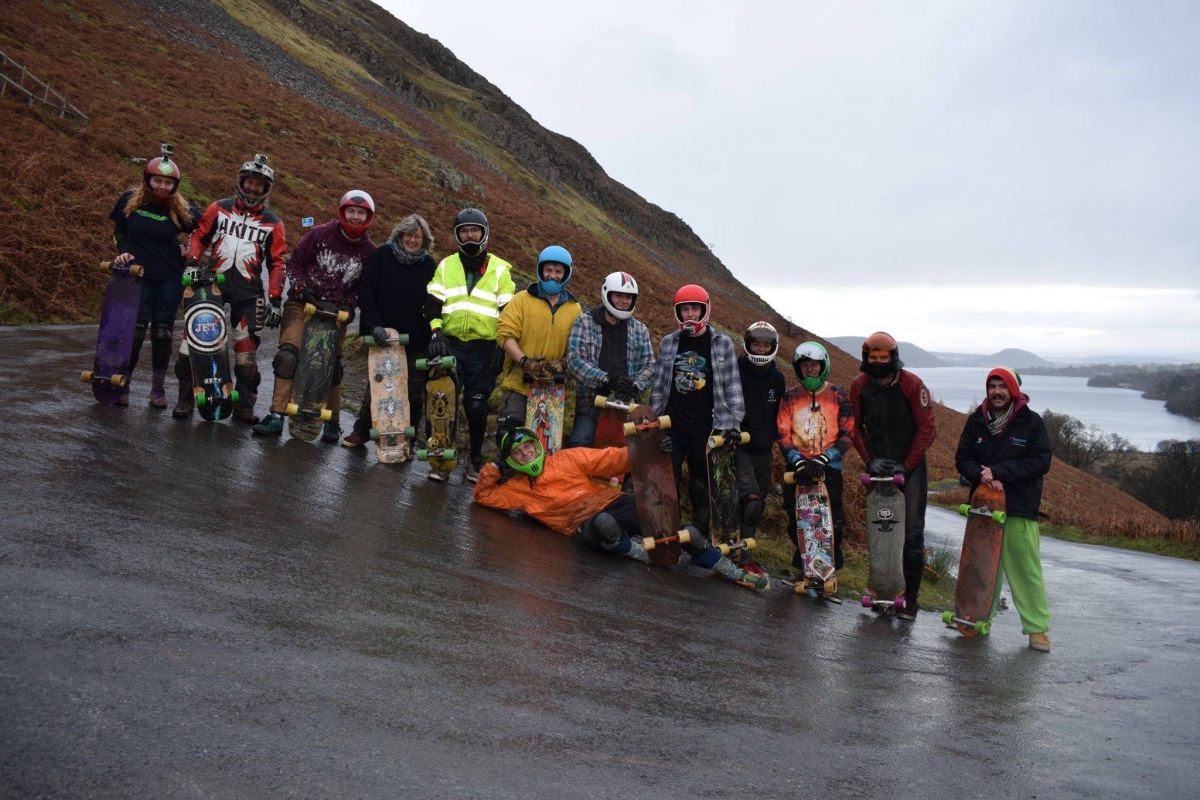 The shop is not here to make money but to help the scene to grow by donating gear to new riders and helping local kids and adults by giving lesson. I give free group lesson twice a month so make sure to email me for details. The growth of the healthy scene is our main focus.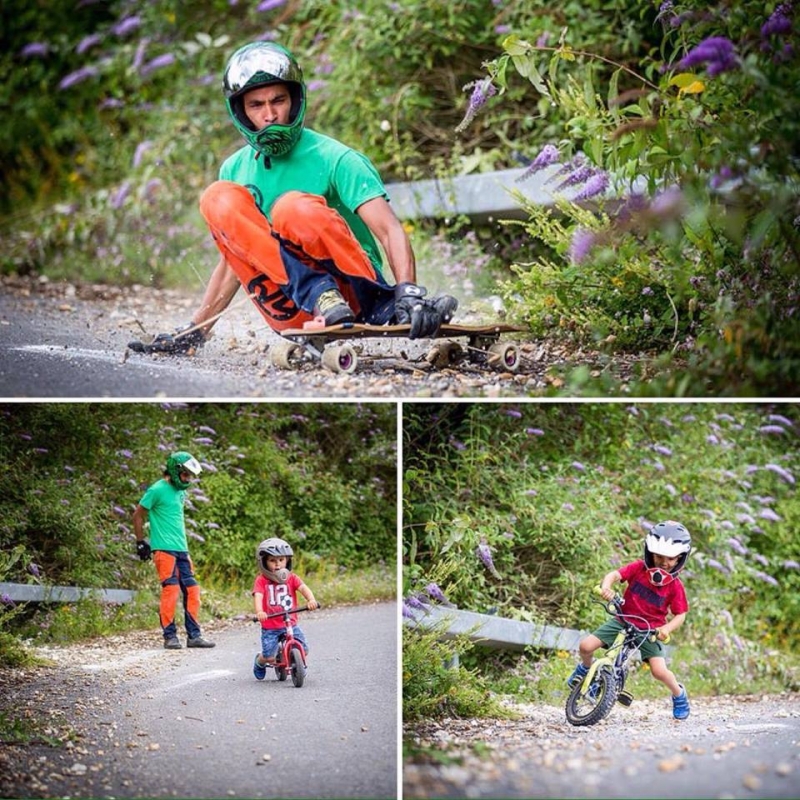 Newton's Shred is my dream and for any dream you need a real job. So yes, I do have full time employment whilst taking care of the shop but people who I teach bring happiness to my life and make it worth every minute. Even with a full time job I pride myself to give good customer service, so if you email you will always get a response.
Skateboarding is my life, I have been addicted since my trip to Australia in 2008. Surfing and surfskating was my main focus at the time. My partner skates and so does my 2 little boys since they started walking. All the family have the bug for skating and in school holidays the kids help me to pack some orders, so if you find some sweet in your package, don't worry…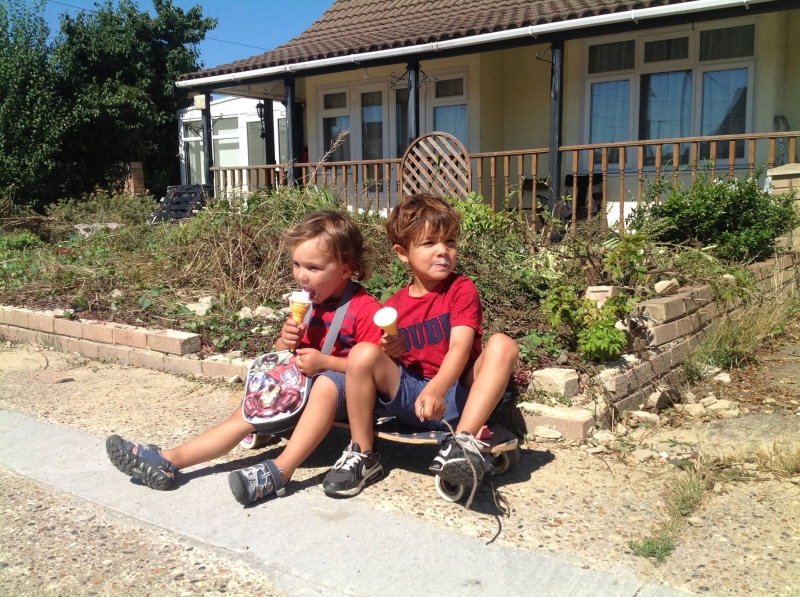 If you can't find certain skate gears on the website do not panic, drop me an email on enquiries@newtons-shred.co.uk  and I will find it from our distributor, so please don't hesitate. I hope Newton's shred will be going for years, and I would like to thank everyone who shops with us in the past and in the future, Newton's shred is here because of you.
Don't forget to love your scene and local shop.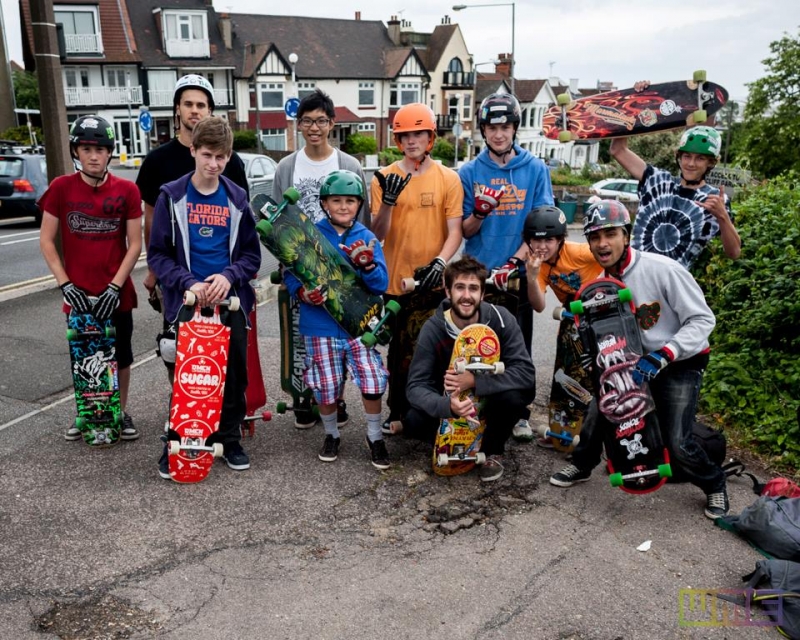 @kami